15 Jan

7-Figure Secrets from FHL 2020 Legends – Marley Jaxx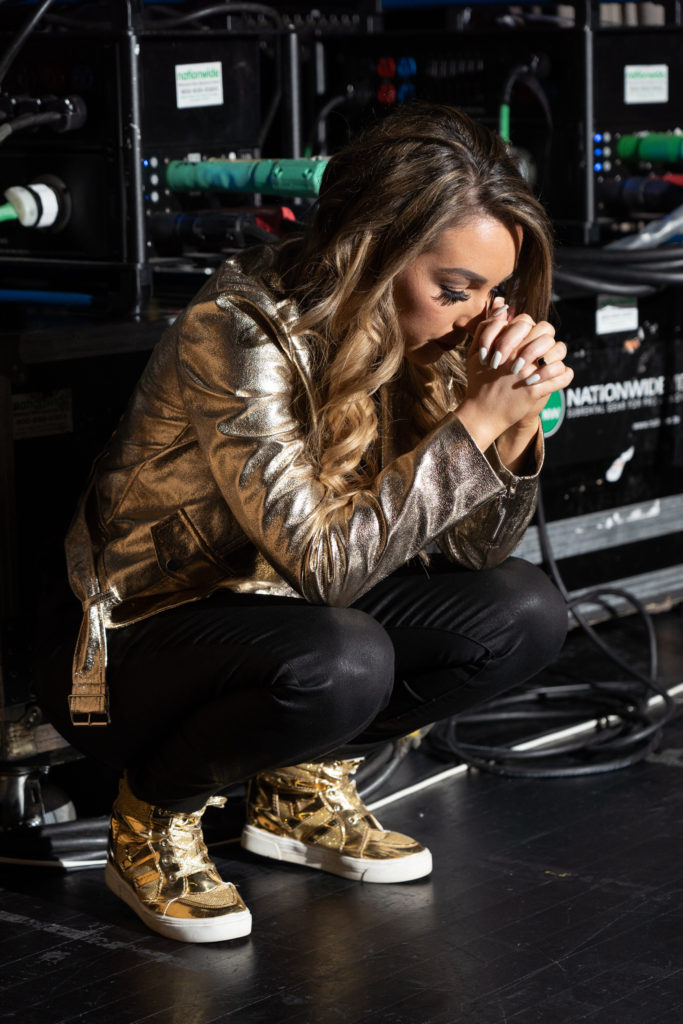 If you joined us for the 7-Figure Secrets From Funnel Hacking Live Legends Clubhouse room you know that we benefited from two SOLID hours of engaging stories and brilliant advice from Aylet, Marley, Steve and Gabe. If you missed it, there is no way that I can recapture that lightning in a bottle but I do want to share a little something from each of these successful entrepreneurs. I featured Ayelet in the first of my four posts and now it's Marley's turn.
I am a hearts and flowers entrepreneur so the focus of this feature has to be the extreme vulnerability with which Marley answered McCall Jones question about how she prepared for her appearance and what changed after. Marley openly and honestly shared that in the months leading up to FHL 2020 she was going through a huge change in her personal life and in addition to preparing for the most important moment in her professional life (up to that point) she was also navigating a divorce. That takes grit. That takes determination. That takes courage. The strength I am talking about here is not only getting through those challenges then, I am also talking about talking opening about it now. These two images captured Marley praying with her friends right before she took the stage and moment immediately after as she caught her breath and reflected on what she had just done.Thanks for being the beacon and champion for so many Marley…we appreciate you.
Recap Post 2/4
Clubhouse is a revolutionary new audio only social media platform that enables you to host, co-host and moderate rooms where you can efficiently connect with your audience and provide them with Inspiration, Motivation & Education. Your contributions will help establish your authority and increase your influence in the industry by consistently serving your fans and followers and will even provide you with considerable competitive advantage over your competition. If you are already on Clubhouse you can follow me @donmamone. If you are not on Clubhouse yet, WHY NOT. Message me with your questions or to let me know how I can help! #clubhouse #clubhouseapp #clubhouseroom #clubhousemoderator #clubhousehost #businessowner #entrepreneur #peoplefirstthenprofit #donmamone