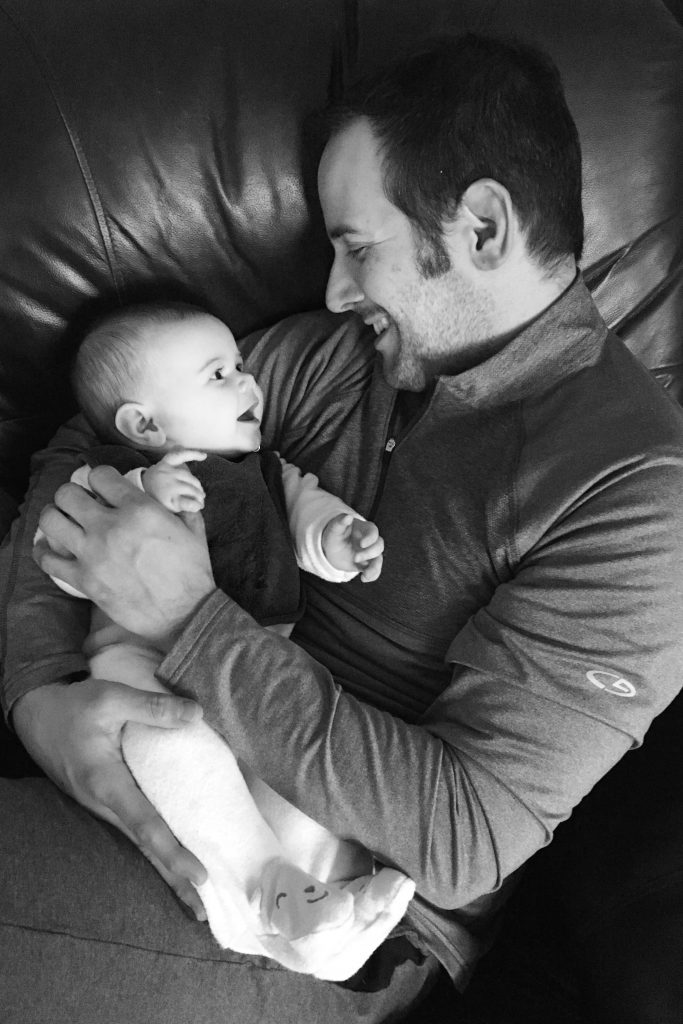 Hi! I'm Don Mamone. You might know me as one half of the Dallas photography studio, The Mamones. Perhaps our paths have crossed at an event with the National Association of Catering and Events (NACE), or at a speaking engagement where I served as a hospitality educator. Then again, maybe we've never met! No matter how you arrived, welcome.
Hospitality Experience
I began my hospitality career in college, when I was hired as one of two Assistant Conference Coordinators at UCSB. When I first read the ad, I knew I wanted the job. I mean, I really wanted it – but unfortunately, I wasn't the only one! There were many qualified applicants. I knew I needed to do something to stand out from the rest. I strategized to get the gig. As I did, I remembered a little trick my mother taught me. When the interview was over, I filled out a hand-written thank you card right then and there. I dropped it in the mail on my way to the car.
Later, I learned that the hiring manager only received one thank you note. That seemingly small act gained me one of two coveted spots on the team. Five minutes and forty-two cents set the course for the next decade of my life!
After graduation, a successful two-decade career in hospitality followed. Within ten years, I served as Director of Events of the iconic Beverly Hilton. Later, I founded my photography company. My fledgling business was just beginning to fly when, on a warm summer day high atop the Dallas skyline, I met Emily. Her intelligence and beauty were formidable but I must have been feeling particularly confident. Our initial plan was simply to get together and "talk shop," but the universe had other plans. Instead, we fell in love. Emily and I married almost two years from the day of our first meeting. Now, over a decade later, you'll find us running our successful photography studio together!
Hospitality Education: People First, Then Profit
Over these cherished years in the events industry, I've enjoyed numerous opportunities to serve as a hospitality educator and help others grow. I've delivered presentations large and small as well as coached fellow professionals in formal and informal sessions. I deeply enjoy serving clients as a photographer and continue to do so regularly and enthusiastically. However, I've always wanted to help others thrive. I believe that if you take excellent care of people, the profit will follow.
After my daughter, Frankie, was born, my belief in helping others only grew. The way she absorbs the world and is so eager to learn more is nothing short of life changing to observe. If she wants to chase a dream, I hope she will. Along the way, I hope that supporters and educators will help her to become who she wants to be. I hope she shares her gifts with others, and hope others share with her, too.
In my experience the core of event industry marketing lies in the way your brand reflects who you are as well as how you serve others. The launch of my new speaking branch as a hospitality educator reflects this philosophy. Thank you for making it this far and reading a little about my life and the inspiration behind this launch. As varied as all of our journeys are, two things are certain; life can be hard and change is inevitable. I am excited to share my experiences from the past 25 years in hospitality and as a business owner. My desire is to make your hard times easier and periods of change more manageable.
If you're looking for a professional to help you connect with others, or to master event industry marketing outside the same stale channels everyone else relies on, I'm exactly what you're seeking. I'm available as a keynote speaker, workshop facilitator, and one-on-one mentor. Contact me today for a consultation!