Don Mamone
Speaker I Identity Coach I Consultant
Meet Don
(they/them/their)
Don Mamone is a speaker, identity coach & consultant teaching audiences and clients how to reach their maximum potential & impact by discovering & embracing their true identity and supporting companies dedicated to safe spaces that support unapologetic authenticity.
When they are not traveling the world for creative projects and speeches, Don lives happily outside the gender binary in Dallas with their talented spouse Emily and their creative child Frankie.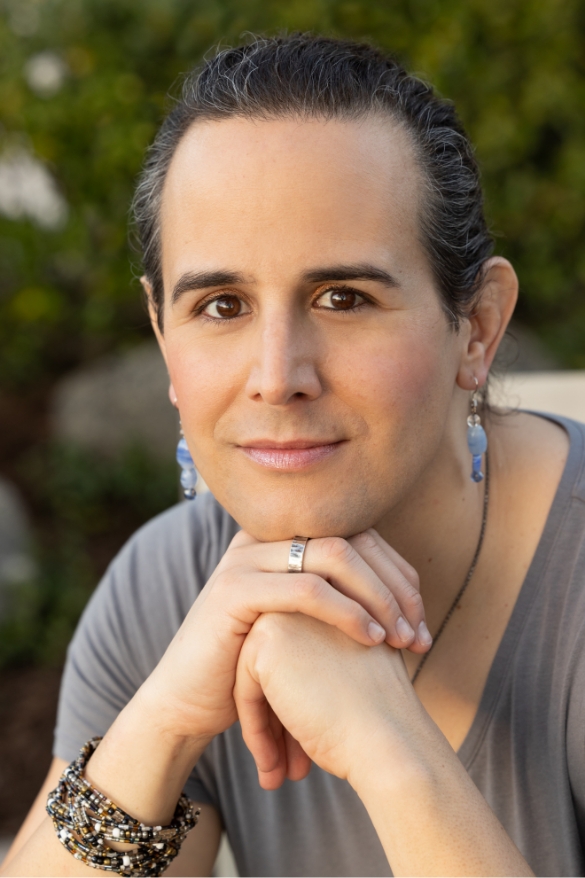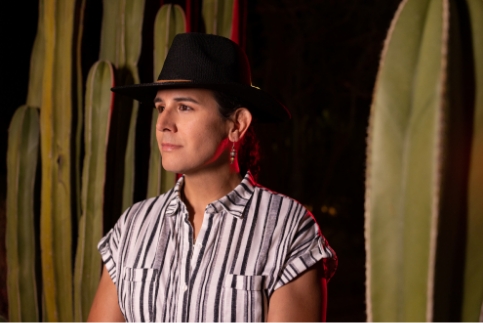 I attended both of your breakouts today and just wanted to say thank you. Thank you for sharing your story and being authentic. You are brave and so amazing. I am going to work hard to move the needle. Your work is so important. I spoke today with a few of my executive team members and I think it is so important to implement and share as a part of our culture.